We'd appreciate your good advice
At Noel Leeming Commercial, we work hard to provide the best BYOD experience for schools, students and parents/guardians. For BYOD 2023, we want to make it as easy as possible for your school community to find the right device at the best price. But we need your help!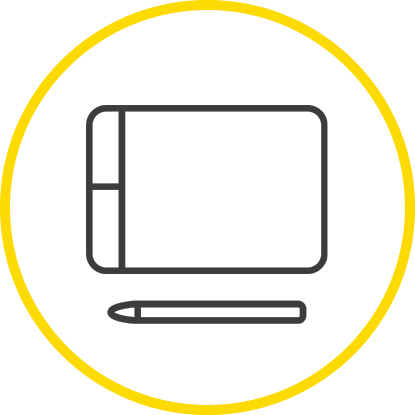 Please take a minute out of your day to let us know what device(s) your school uses in the classroom. We'll use this information to build a 'Device Finder' that can be used by school communities around the country. This special part of the Noel Leeming website will allow parents/guardians to select your school and see all the devices that you recommend, based on the platform(s) your school uses.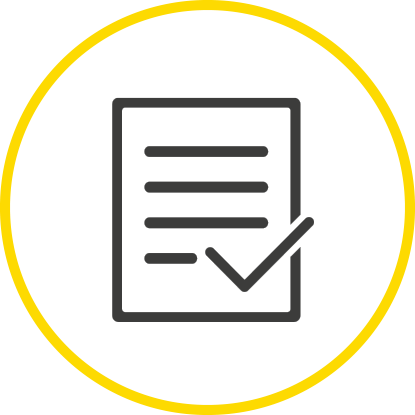 We will also be able to provide you with a unique link that will skip the finder and take parents/ guardians directly to a page for your school, which lists the appropriate devices. These pages will be automatically updated with the latest products and prices so parents/guardians can make informed decisions and make sure their child is equipped with the right device.
Help us make 2023 your easiest BYOD year yet, by completing this 1-minute survey.