Streamline your sign-ins
We're not out of the woods yet when it comes to managing the impact of the Covid-19 pandemic.
Make sure your visitor sign-in systems are as safe and reliable as they can be. We think WhosOnLocation is one of the best digital systems around, with options for contact tracing, pandemic screening and touchless sign-in and out.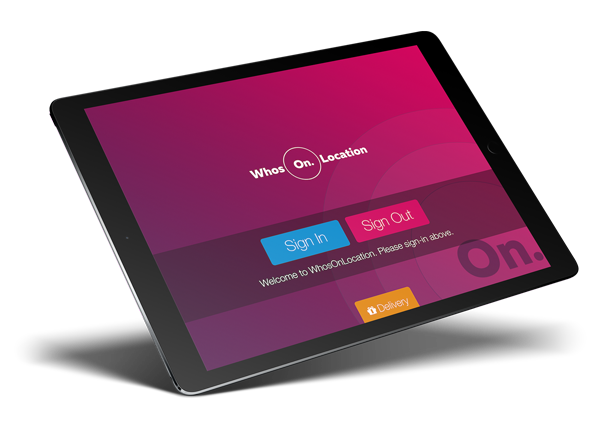 WhosOnLocation is a powerful cloud-based visitor management system that makes the perfect sign-in kiosk for schools. Upgrading your front-line visitor experience is a great way to send a message to your community that you're ready for anything, and ensure the safety of your staff and students.