Keeping it local with strong communication
At The Warehouse Group Business, we can take the headache out of BTS / BYOD planning, making it easy to communicate with parents and source the best deals for your school community.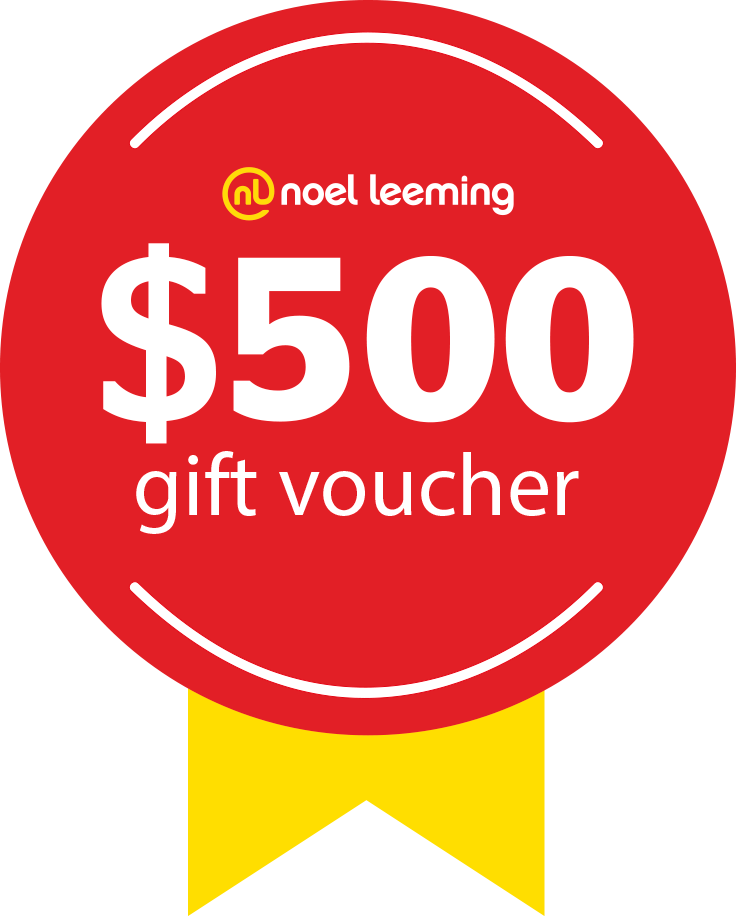 Tell us about your BTS / BYOD plans and enter the draw to win a $500 voucher
Just fill in this quick survey to be entered into the draw.
Why Noel Leeming for BYOD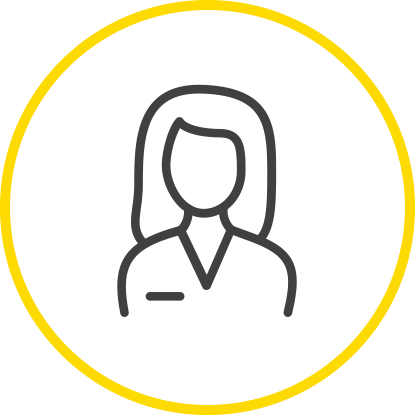 Local Account Managers
The Warehouse Group Business has an extensive network of specialist Account Managers who can work closely with your school to ensure smooth BYOD planning. Whether you're looking to implement phased roll-outs or going full-steam-ahead with your BYOD programme, our Account Managers can tailor a solution that works for your approach.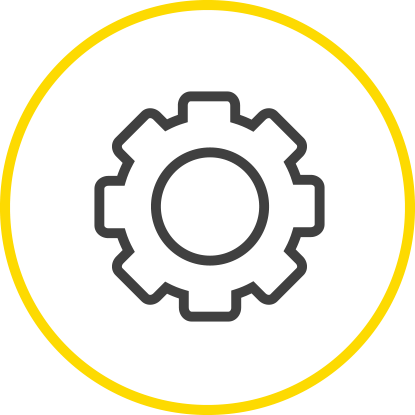 BYOD toolkit
Designed especially to help schools and teachers communicate the benefits and requirements of BYOD with parents, our BYOD toolkit has downloadable product flyers, a guide for parents, information on our No Interest Loans Scheme and email / web banners to help you promote your BYOD scheme.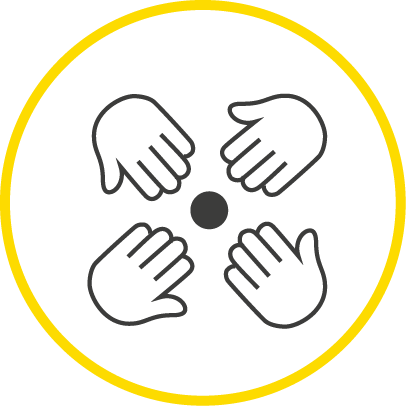 My Noel Leeming BYOD membership
Parents in your school community can sign up for our BYOD membership to access education pricing on Apple devices as well as discounts on selected accessories across our BYOD range.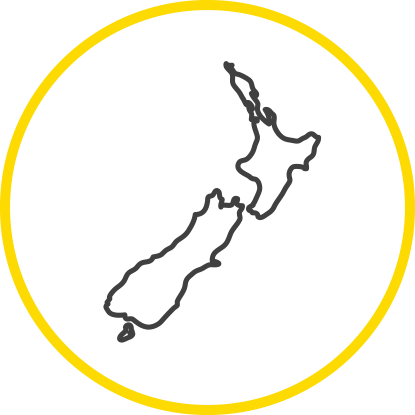 Nationwide store coverage
Our extensive network of retail stores means that wherever you are, you're never far from a Noel Leeming store. So it's easy for you and your community to access in-person advice and hands-on experience of products.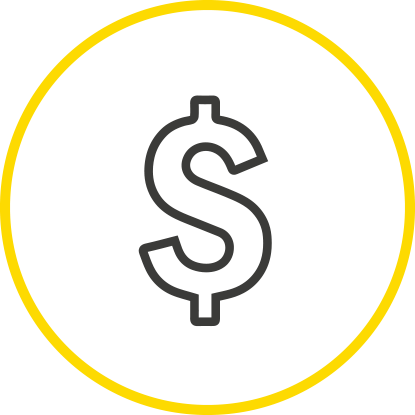 BYOD finance options
We work with Good Shepherd NZ to provide access to safe, fair and affordable credit to help families with their BYOD purchases through their Good Loans scheme. We can also offer a range of leasing options for your school. Just talk to your TWGB Account Manager for more information.
back-to-school with warehouse stationery
school stationery lists
When you've confirmed your stationery lists for 2023, just load them into our easy-to-use portal or send them through for us to enter. We will then put them on our public-facing website to make it easy for parents to do their back-to-school shopping.
stationery packs
Let us know which items your students need for the 2023 school year and we'll package up boxes for parents to collect at their nearest store, or bulk deliver them to your school.
sustainable options
We have a wide selection of sustainable products and are proud to be extending this range for the 2023 school year.
100% of our 2023 exercise book range is made from recycled paper and card.
All 2023 highlighters, permanent markers, whiteboard markers, book bags and swim bags are made from recycled plastic.
We are introducing pencil cases made from recycled plastic, newspaper pencils, bamboo pens and more to our range.
Email [email protected] for more info on school packs or lists, or talk to your TWGB Account Manager.